New times, new marketing! New Wave Marketing, dedicated to the eCommerce industry!
The eCommerce market is going through major changes and the success of a business depends on how quickly it adapts to the new context. We look forward to seeing you at New Wave Marketing to discuss a new paradigm in digital marketing and how you can use technology and partnerships to perform in eCommerce.
If you own an online store or are part of the team developing one, this webinar is focused on your needs and challenges. In the webinar, we'll share information, examples and actionable data that can help you grow your online sales.
New Wave Marketing - marketing that delivers sales
What will you learn?
The newest concept in eCommerce marketing, a new paradigm that changes your game in performance-based online marketing
how you can use affiliate marketing to grow your business, paying only for performance
how affiliate complements your omnichannel strategy and can amplify your presence across a suite of channels, or cover areas where you have little presence
who are some of the most successful online sales specialists in Romania, what growth they can generate for an online store, and how you can work with them
examples of concrete data on the results achieved by partner online shops
statistics on eCommerce trends and performance, based on the results we have generated for our partners, in the period 1 Jan - 19 Sep 2022: 57M clicks, 1.2M orders, worth 63.2M euro
What we don't teach?
Shortcuts and quick solutions to double sales. Our solutions work for businesses built on a sustainable structure and with the engagement of our partners to grow long-term collaborations.
Who will benefit from the information in the webinar?
Online shop owner
Marketing manager
Ecommerce Manager
Online Marketing Manager/Specialist
Performance Marketing Manager/Specialist
Representatives of online shops with a focus on increasing turnover, but who have already confirmed their business model and generate a minimum of 200 sales/month.
What will you be left with?
You'll learn new ways to increase your online store results, based on clear and transparent data.
What topics will we cover together?
introduction to affiliate marketing strategy
what are the benefits of affiliate marketing for an online shop?
what resources are involved
concretely, what kind of results it can generate
who are the most successful digital marketers & companies generating results in eCommerce. What are the results generated and through which marketing channels
about benefiting from PPC services, but at a cost for conversions only
examples of successful projects
next step - New Wave Marketing - what 2Performant means and how we aim to reinvent the concept of digital marketing, generating greater results for our partners
Speakers
Gabriel Bonciu - Business Development Manager, 2Performant
Constantin Stanciu - Director of Operations, 2Performant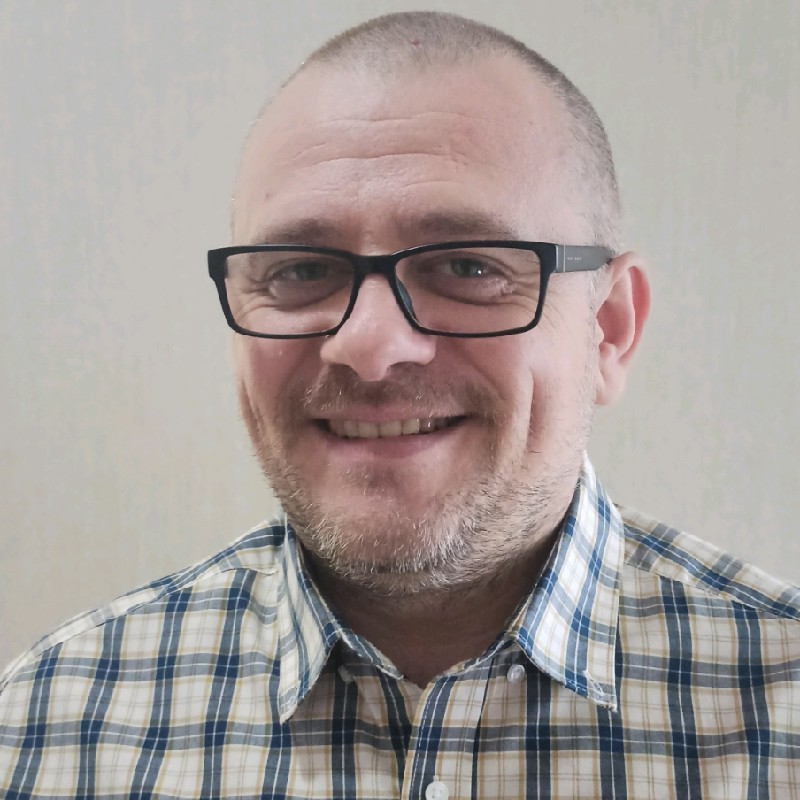 Gabriel Bonciu
/ Business Development Manager /
2Performant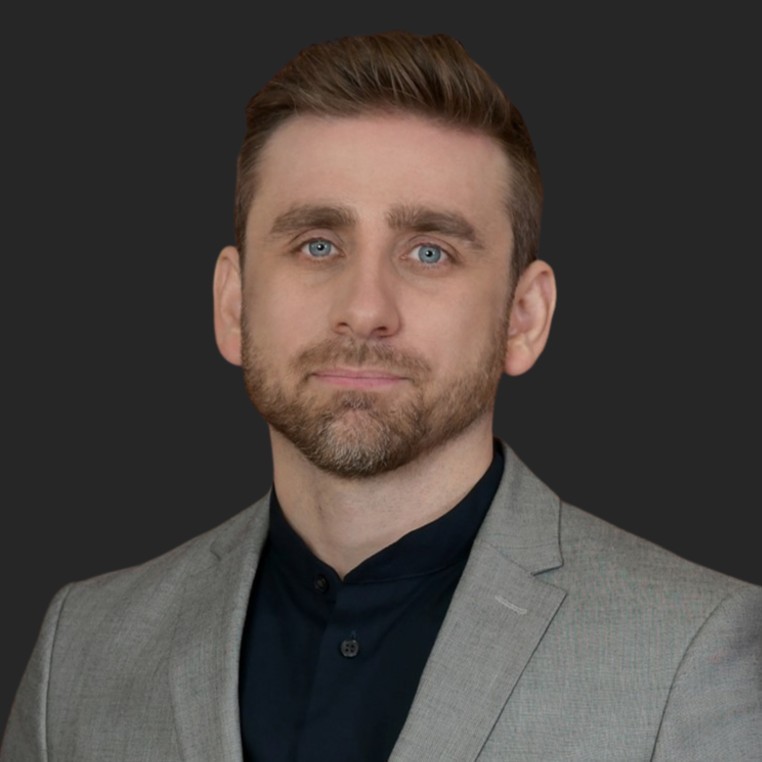 Constantin Stanciu
/ Director of Operations /
2Performant
New Wave Marketing - marketing that delivers sales
The webinar is offered by 2Performant.
October 11th, 11:00 AM (GMT+2). online on Zoom
The date and registration form for the next edition of this webinar will be announced below 👇🏻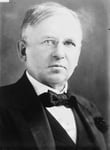 Half the money I spend on advertising is wasted; the trouble is I don't know which half.
/ John Wanamaker (1838-1922) was a very successful United States merchant, considered by some to be a "pioneer in marketing". He opened one of the first and most successful department stores in the United States, which grew to 16 stores and eventually became part of Macy's. /
FashionDays.ro: Up to 7,5% conversion rate
"Affiliate marketing is part of both our brand and our sales strategies. It plays an important role in our marketing mix, along with the other performance marketing tools, direct marketing, Social Media, radio, TV, offline activations."
After exactly one year, we can say that we've had a 360% increase in the number of sales, and a 538% increase in the value of all sales, compared to the same month of last year (June 2019)
NeaKaisa.ro: Sales brought by 2Performant partners - between 15-20% of business
"The first commission was recorded less than a week after launch. So a pretty quick first result. But further on, day by day we are seeing surprising results, conversions with very high values, new customers, and products we didn't have traction on with orders.

Here I would go back a bit to expectations and targets, if by the result we mean conversion, notable results came about 6 months after launch, but we have several indicators that we try to guide ourselves by. Brand awareness for example is an outcome that builds over time, sometimes taking years to be able to quantify realistically."
Libris.ro: Sales of over 5 million Euros through 2Performant
"The results have started to show as our activity in 2Performant has intensified. There is no campaign that we activate that we don't also announce in the affiliate. We upload banners, update feeds, and send messages...almost daily. 🙂 We're out there and we're active."

Over 11 million clicks, a 3.3% conversion rate, which goes up to 8% on some campaigns.
Noriel.ro: 250% growth in the second year
In its second year of affiliation (since relaunch), Noriel generated 250% more sales than the first year and managed to increase its conversion rate from 1.3% to 3%.

"The 2Performant platform is intuitive and provides us with all the tools we need.
Besides the technical benefits that are constantly being improved and help us generate sales for our online store in a seamless and automated way, the most important people behind the platform who put all the wheels in motion and advise both us advertisers and affiliates."
BestValue.com: The success of a retail brand in affiliation
"The biggest benefit is the transparency of information. Both advertisers and affiliates can choose who they work with by making decisions based on business data, statistics and not on feeling.

Ranking is also useful, you understand if your actions have an impact on the results, in the sense that you provide the necessary information to affiliates, thus ensuring that you get promoted.

I think affiliates also find Advertiser Ranking helpful in choosing who they will promote."
SpyShop.ro: the security equipment shop that has strengthened its brand with the help of 2Performant
Sales of almost 1.5 million EUR | almost 1 million clicks | Almost 200% increase over last year
The number of Spy Shop transactions through the affiliate program has grown steadily over time but significantly more since the beginning of last year when they started to focus more seriously on this channel, to focus on developing it both quantitatively and qualitatively, as Alex tells us.

In July, the growth compared to the same period last year was over 190% (but there were months with even 5 times the growth compared to 2019) and the trend continues.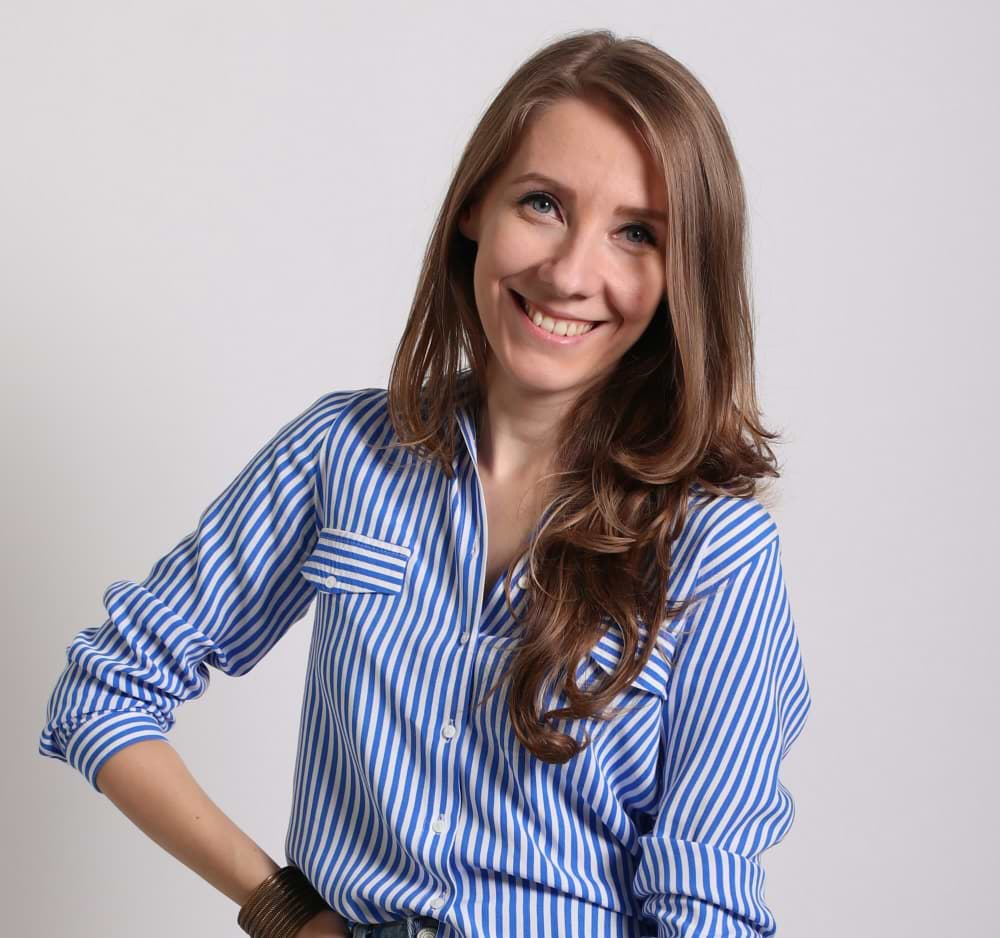 10.0
The constant engagement with affiliates and advertisers, the constant communication with them, organizing events and competitions, and the creation of training materials for affiliates and advertisers, are the greatest benefits of the 2Performant platform.
/ Daniela Pîrlogea, Affiliate Manager at Fashion Days /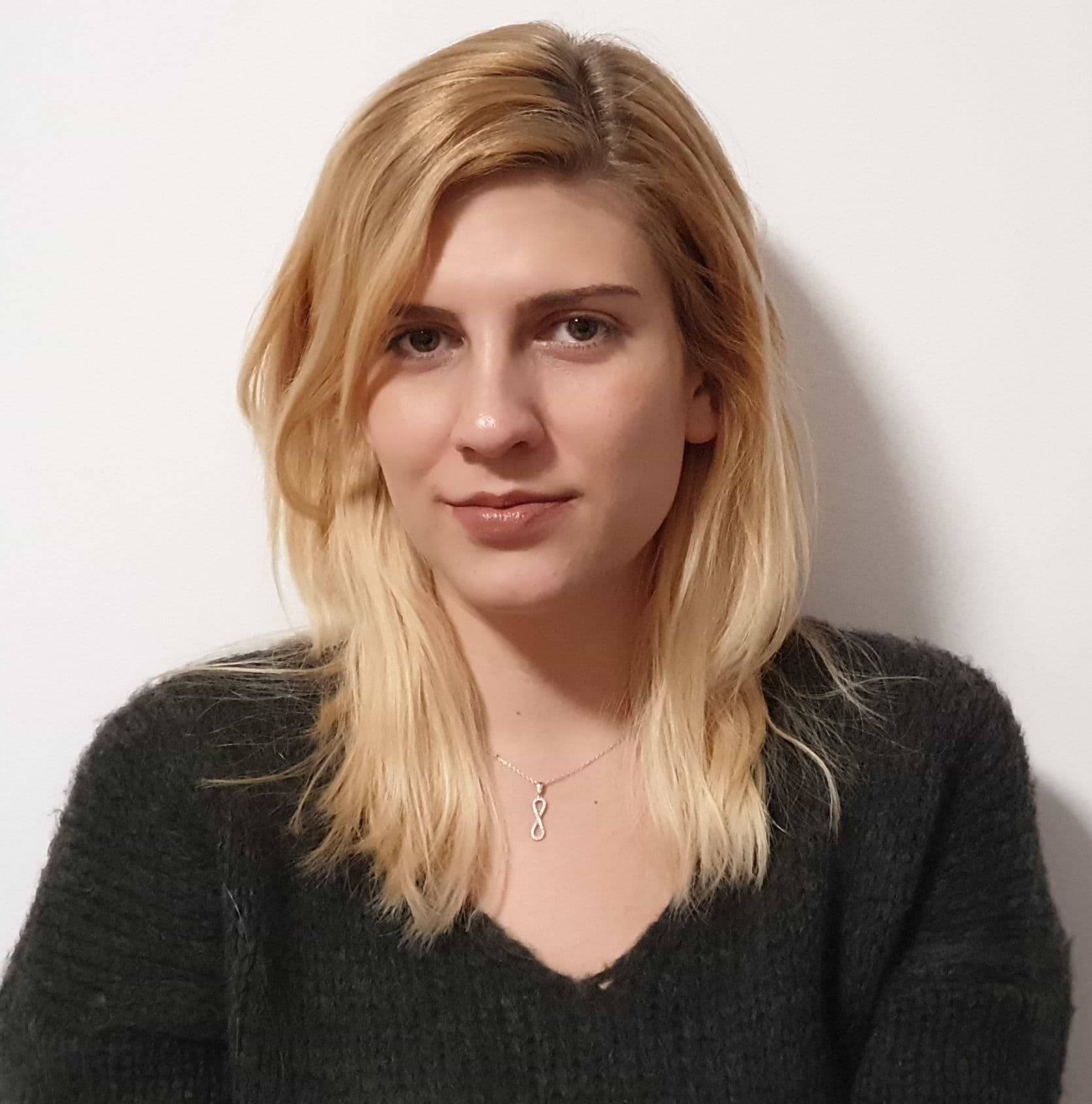 10.0
Our targets are not yet based on the amount of conversions or their value. For us, the approval rate is very important. If there is a high approval rate, we are doing our job well and the rest of the results will follow.
/ Laura Sardescu, Marketing Manager at NeaKaisa.ro /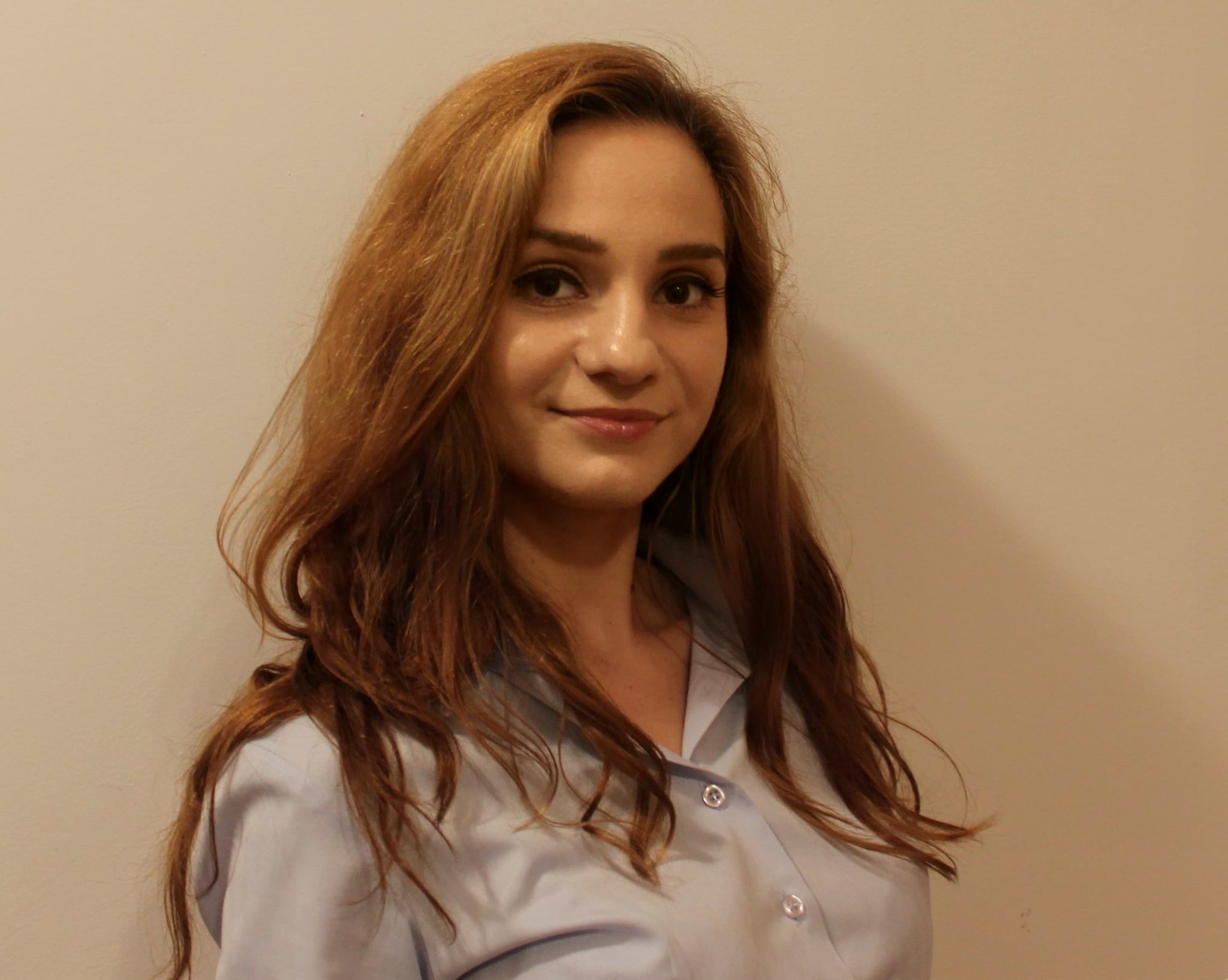 10.0
We had an increase in the number of transactions compared to the previous year by 540% and the conversion rate was almost 5%. In April when we promoted our bunny campaign affiliates exceeded our expectations and managed to generate higher sales than in November on Black Friday.
/ Diana-Laura Ianculescu – Online Marketing Specialist at Noriel.ro /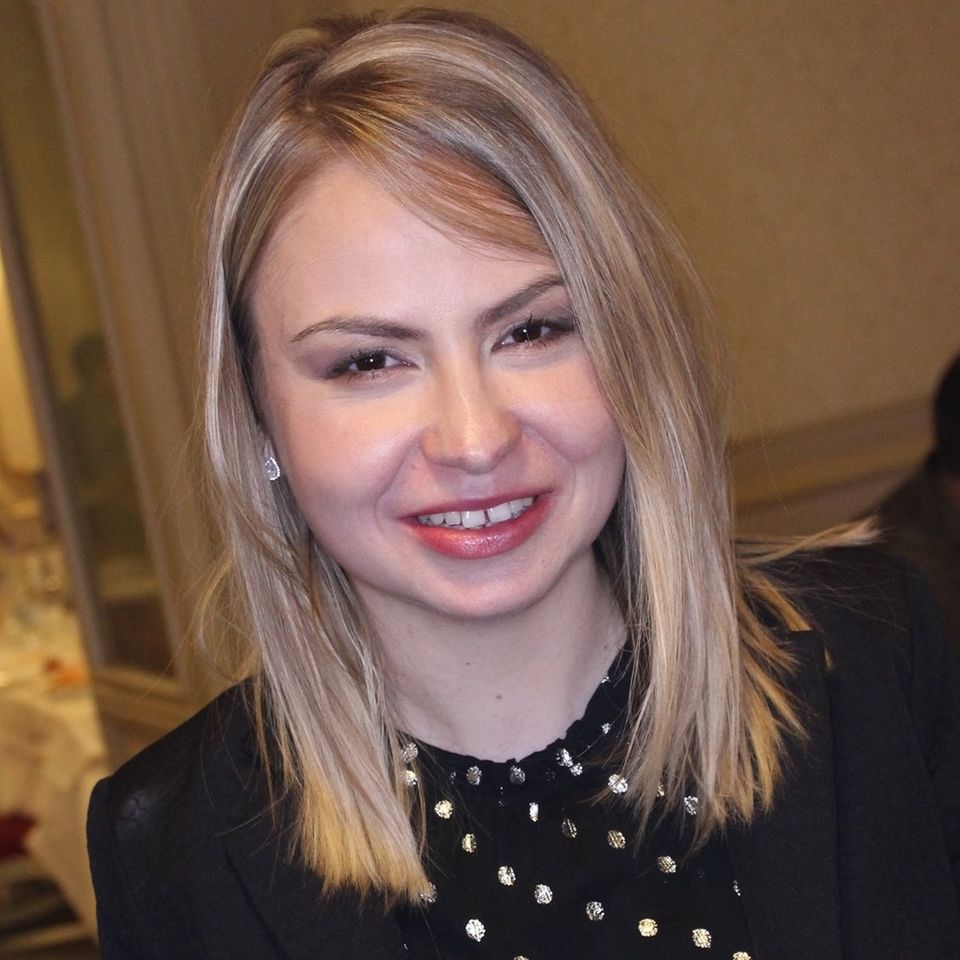 10.0
We are open and 100% flexible to all forms of promotion and types of affiliate projects, from content marketing to cashback and PPC. It all depends on the affiliates' strategy, we want to have as many collaborations as possible that generate profitable sales for both affiliates and us.
/ Janette Andrei, Performance Marketing Manager at BestValue.ro /
0
Average Order Value (€)
0
Average Cost Per Click (€)
0
Sales Index (sales amount for every euro invested in affiliate marketing)
Join the marketing competition